How a Driver Is Paid May Affect the Likelihood of a Truck Accident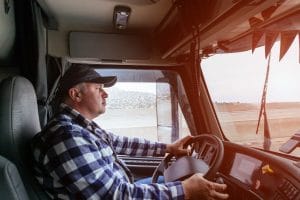 Many truck driver accidents happen because drivers want to make their deliveries too quickly. To improve speed and efficiency, drivers may feel the need to cut corners. One way to cut corners is by speeding or running through red lights and stop signs. Another way to cut corners is to drive continually instead of taking reasonable rest breaks. Rest breaks and Hours of Service (HOS) are mandated by the Federal Motor Carrier Safety Administration (FMCSA).
What are the standard methods of pay for truck drivers?
According to System Transport, there are eight different payment methods for truck drivers:
Hourly pay. The driver is paid an hourly wage for a set number of weekly deliveries. This method is common among intrastate trucking companies where the distance between locations is less than 150 miles. UPS, FedEx, and retail chains often use this method. These truck drivers often help with loading and unloading the freight. The drivers often interact directly with customers.
Pay per mile. This method of payment is quite common but there are variations:

Practical mileage. The distance is calculated by the most efficient distance, often by a satellite distance such as calculated by Google maps.
Household goods. This payment method uses the shortest distance between zip codes
Hub mileage. This method is based on the odometer reading. It includes all "hours of service (HOS) miles accrued including stops or reroutes."

Per diem pay. This is generally a set amount which also covers meals and expenses.
Percentage of the load. This is generally a higher rate of pay than other rates. Here, the owner/truck driver negotiates an agreed amount in advance – based on the percentage of the load.
Stop pay. This payment method is used when the driver needs to make multiple stops before getting to the destination.
Detention pay. This payment method does consider the driver's hours of service requirements. Shippers who cause unnecessary delays can make it hard for a driver to get back to his/her main route. Detention pay helps compensate for this lost time.
Accessorial pay. This payment method compensates for unloading, loading, and non-travel duties.
Fuel and safety bonuses. This method encourages drivers to improve their miles per gallon (MPG) performance. Safety bonuses are a prime method for encouraging safe driving. Drivers are paid bonuses based on the number of safe miles they drive and the years they drive without an accident.
The more the payment methods focus on a fixed fee, the less likely the driver is to cut corners.
At Bailey & Greer, PLLC, our seasoned Memphis truck accident lawyers understand why truck accidents happen. In many cases, the driver was trying to push the safety boundaries in order to satisfy his/her desire for more pay. If you were hurt in an accident or a loved one was killed, you have the right to hold the driver and any third-parties accountable for their negligence. To speak with a skilled truck accident attorney in Memphis or Jackson, call 901-475-7434 or fill out our contact form to schedule a consultation.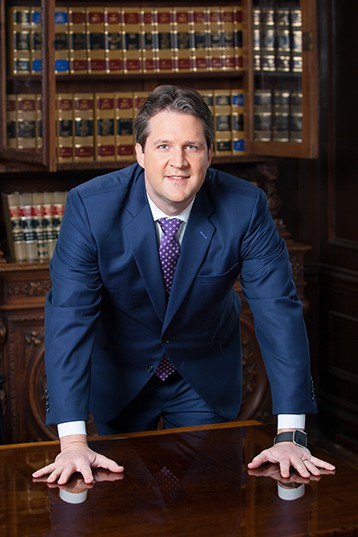 Since graduating magna cum laude in 2005 from the University of Memphis School of Law, Thomas has helped make a difference in the lives of victims of serious personal injury, wrongful death, and professional negligence. Thomas has extensive trial experience in both state and federal court. Among other victories in the courtroom, Thomas obtained several impressive jury verdicts and settlements
Read more about Thomas R. Greer