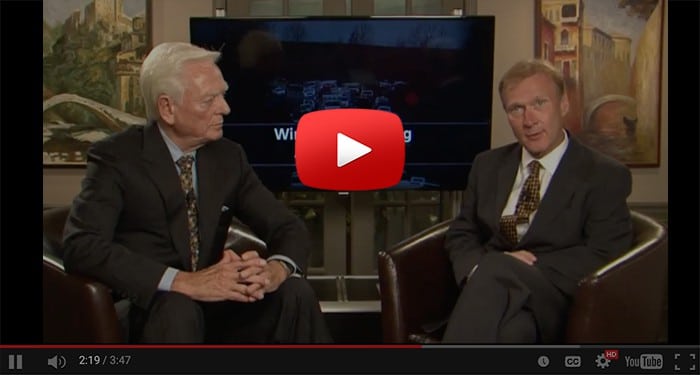 Commercial Truck Accidents Are Common and Deadly Tennessee Road Hazards
Experienced truck accident attorneys serving clients in Memphis, Jackson and throughput West Tennessee
When we hear about a commercial truck accident in Tennessee, we cringe. Whether it involved an 18-wheeler or another large commercial truck, these road monsters can cause so much more damage than a passenger car.
At Bailey & Greer, PLLC, we put our years of experience to work on behalf of truck accident victims throughout West Tennessee. From our offices in Memphis and Jackson, we help families just like you pick up the pieces after a serious accident has changed their futures forever. If you are unsure about how you can protect your family after a truck crash, we can help you.
Car versus semi
An average passenger car weighs about 3,000 pounds. Pit that against a loaded 80,000-pound commercial truck, and disaster is certainly likely. Several factors determine how serious a commercial truck accident will be:
Whether or not the truck is loaded
Whether or not the freight is flammable or hazardous
How fast either or both vehicles are traveling
Whether or not the driver of either vehicle is distracted or impaired
So far in 2015, 40 people have already died in Tennessee in accidents involving large trucks – and that number will almost certainly go up over time.
Know your rights
If you or a loved one was involved in a truck accident and think the driver of the truck or the trucking company was at fault, you should be aware of your rights. The first thing you must do is to prove that a person or a company was negligent.
What is negligence? One example might be the truck driver texting on his cell phone at the time he hit your vehicle. The driver could be named as a defendant because he did not "exercise a reasonable degree of care" to keep you from getting hurt.
Another example would be the trucking company refusing to replace worn tires, and a blowout on the truck caused your accident. In this case, the trucking company could be considered negligent.
It is also possible that others could be held responsible along with the driver and company. You could also receive damages for your injuries from contractors, employers, and insurance companies.
How Bailey & Greer can help
Because, as we have said, Tennessee commercial truck accidents frequently result in severe injuries and even death, and because the law can be confusing, it is a good idea to contact an experienced personal injury attorney to help you sort through your options. At our law offices in Memphis and Jackson, you will find an attorney who:
Helps you deal with the aftermath of the accident, including medical costs, lost wages, and emotional suffering
Explains the steps in filing a lawsuit against those who caused your accident
Takes action against those who were negligent, including other drivers, company supervisors and owners
Takes care of the many necessary parts of a legal action, including research, witness interviews, negotiations, and trial preparation
When you work with Bailey & Greer, you work with a small team of auto accident lawyers who see you as a person, not a number. We put our heads together to create innovative and customized strategies designed to help you recovery the maximum amount of compensation possible after your accident.
Accomplished truck accident lawyers serving West Tennessee families
Bailey & Greer, PLLC is widely acknowledged in West Tennessee and throughout the state for our tenacity when it comes to protecting our clients. If you have been hurt in a crash with an 18 wheeler, or if you are a truck driver who has sustained an injury because of a defective part on your truck, please call 877.819.4414 or fill out this contact form to schedule a free consultation at our Memphis or Jackson office.