FDA Issues a Class I Recall for Abbott Cardiology Medical Device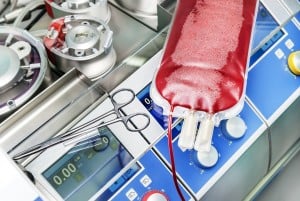 The Food and Drug Administration forced Abbott to recall its HeartMate 3™ Left Ventricular Assist System. The medical device was designed to transport blood originating in the heart to the rest of the body. The main parts of the device are a blood pump and an outflow graft. The pump is inserted in the pericardium which is near the heart. The graft connects the pump to the aorta.
The recall affects 4,878 units across the U.S. that were issued since September 2, 2014.
Why the Abbott medical device was defective
Abbott issued the recall because the device's outflow graft could twist – a condition known as a graft occlusion. The twisted part could affect the flow of blood from the pump. The defect also causes consistent low flow alarms. Low (or no) blood flow can lead to blood clots, tissue death, or even the death of the patient. Anyone who has had the medical device installed should seek medical and legal help. This is especially true if the device is setting off alarms due the continuous low flow of blood.
I have one of these devices. What should I do?
Per the FDA description, "The HeartMate 3™ Left Ventricular Assist System helps deliver blood from the heart to the rest of the body. It is used for short-term support of patients who are at risk of death from end-stage left ventricular heart failure, such as patients awaiting a heart transplant." As such, Abbott does not recommend that patients undergo surgery to have the device removed. Instead, you should seek medical attention – especially if you have been experiencing a persistent low-flow alarm – and see what your doctor says about next steps.
The FDA's recall memo states that the American Society of Echocardiography recommends, "An LVAD surveillance echo exam should be considered at approximately 2 weeks after device implantation or before index hospitalization discharge (whichever occurs first), followed by consideration of surveillance transthoracic echo (TTE)." These procedures can determine whether or not there is a blockage or obstruction. Abbott indicates that surgical repair of the outflow graft may be required to reduce the risk of the twist obstruction.
If you do have a defective device implanted in you that has caused you injuries, you may be entitled to compensation from Abbott for your medical costs and your pain and suffering.
At Bailey & Greer, PLLC, our medical malpractice lawyers handle all types of medical error. This includes negligence by doctors and strict liability by medical product manufacturers. We're ready to help you get justice if you need additional surgeries due to a defective product or because a doctor or hospital failed to exercise proper medical care. To speak with our caring lawyers, please call us at 901-680-9777 or complete our contact form. We see clients throughout Tennessee including Memphis, Jackson, and West Tennessee.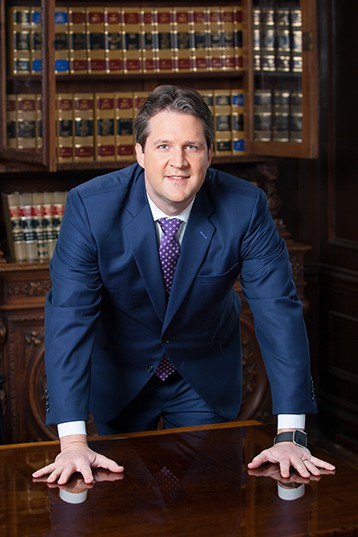 Since graduating magna cum laude in 2005 from the University of Memphis School of Law, Thomas has helped make a difference in the lives of victims of serious personal injury, wrongful death, and professional negligence. Thomas has extensive trial experience in both state and federal court. Among other victories in the courtroom, Thomas obtained several impressive jury verdicts and settlements
Read more about Thomas R. Greer