Education is Powerful when it comes to Memphis Personal Injury Cases
At Bailey & Greer, one of our biggest goals is to help people understand their legal situations and options. The law can be intimidating, and we're here to help guide you through the process. One way we do this is by offering you helpful and informative resources that give you the knowledge you need during difficult times.
Visit our free library home page for a full listing all articles.  The following are just a few of the articles we have provided to help you better understand your or your loved one's case and the potential for much-needed compensation:
The Basics of The Statute of Limitations for a Medical Malpractice Lawsuit in Tennessee
Childbirth Injury: Your Rights When Your Baby Suffers
Your Doctor and Malpractice: What You Need to Know
Legal and Professional Malpractice: What They Are and When They Apply
Understanding Anesthesiologist Malpractice Claims and Other Drug-Related Personal Injury Lawsuits
Proving a Wrongful Death Case: Four Key Elements
If you have specific questions, we invite you to schedule a free, no-obligation consultation with one of our helpful and friendly attorneys. Just visit our Free Consultation page or call us now at 901-680-9777.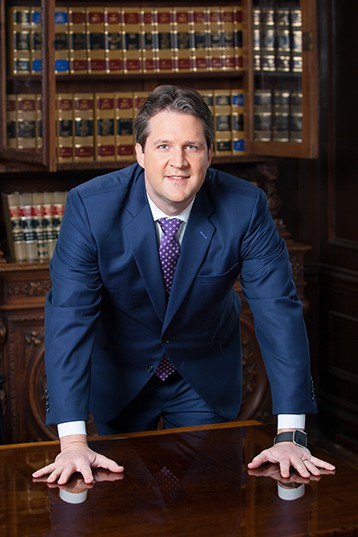 Since graduating magna cum laude in 2005 from the University of Memphis School of Law, Thomas has helped make a difference in the lives of victims of serious personal injury, wrongful death, and professional negligence. Thomas has extensive trial experience in both state and federal court. Among other victories in the courtroom, Thomas obtained several impressive jury verdicts and settlements
Read more about Thomas R. Greer