Considerations in Taking a Legal Malpractice Lawsuit
A Tennessee legal malpractice attorney must obviously evaluate whether or not legal malpractice occurred in deciding whether or not to pursue a legal malpractice case.  However, there are other matters that must also be considered.
For instance, the potential for recovery must be assessed.  Some attorneys do not carry malpractice insurance.  If the attorney is a solo practitioner with no malpractice insurance, even if you get a judgment against the attorney, you still might not be able to recover anything.  The attorney may not have sufficient assets to collect a judgment from him or her, or the time and expense of pursing the judgment personally against the attorney may not be worthwhile.
Secondly, the attorney must evaluate the underlying claim.  Assume that an attorney missed the statute of limitations for filing your complaint.  While missing the statute of limitations deadline is clear malpractice, if you most likely would not have won your underlying case, if it would be hard to prove your underlying case, or if the damages in your underlying case were not substantial, the pursuit of a malpractice claim may not be justified.
The attorneys at Bailey & Greer can help you evaluate your legal malpractice lawsuit.  Call us today for a free case consultation.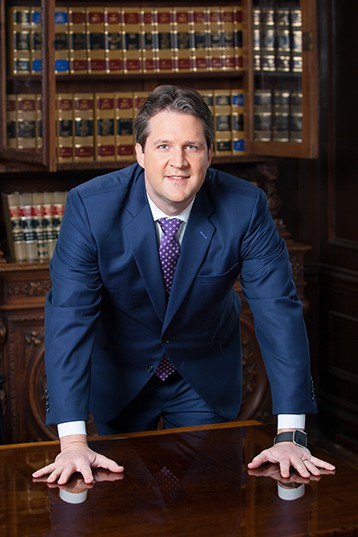 Since graduating magna cum laude in 2005 from the University of Memphis School of Law, Thomas has helped make a difference in the lives of victims of serious personal injury, wrongful death, and professional negligence. Thomas has extensive trial experience in both state and federal court. Among other victories in the courtroom, Thomas obtained several impressive jury verdicts and settlements
Read more about Thomas R. Greer