Is It Better to Settle or Go to Trial?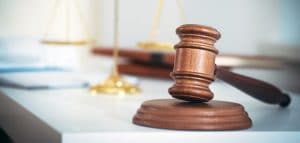 Accident victims should never settle an accident claim before they speak with an experienced personal injury lawyer. Remember, the insurance adjuster is not your friend. The adjuster has only one client – the insurance carrier. The insurance agent wants to settle your claim for as little as possible. When adjusters call to say they can offer quick cash now, tell them that you need the adjuster to speak with your lawyer.
There are three basic parts to every accident case – whether it's a car accident, a slip and fall, harm due to a product defect, medical malpractice, or some other case. It is the combination of these factors that determines how much your case should be worth and when and if you should settle. Until your lawyer advises you as to the merits of each, you should wait.
The liability issues. In some cases, such as a rear-end car accident, the liability is clear. The driver who crashed into you is at fault and the insurance company for the owner of the car should pay for your damages. In other cases, it can be unclear who was at fault and you may have to fight to prove negligence on the part of the other driver.
Your economic losses. This includes all your medical expenses such as hospital bills, doctor bills, bills for physical therapy and other types of therapy, and the cost for medical devices. It also includes the amount of money you're losing because you can't work.
Your pain and suffering. Accident victims typically experience long-term and chronic pain. They emotionally suffer because of their worries, the stresses of recovery, and concerns about family members.
There may be additional compensation:
Punitive damages. These are damages the victim is awarded if the defendant's conduct was completely inexcusable.
Property damage. If your car was damaged in the car accident, then you have the right to demand compensation for the repair or replacement costs.
Loss of consortium. This includes compensation for loss of companionship or loss of affection with your spouse due to your injuries.
Factors in deciding to settle or go to trial
As a general rule, it is best to wait to settle a claim until you understand the full extent of your medical issues. You should know whether your injuries will heal or whether you'll need long-term care. Furthermore, you should know whether additional medical treatments might reasonably improve your health.
Once you understand your medical condition, your lawyer will review the following with you:
The likelihood of success in the liability part of your case
The amount of insurance coverage the defendants have and whether you have any alternative insurance options, such as uninsured/underinsured auto coverage
The severity of your injuries
The strengths and weaknesses of the people who will testify in you case
The cost of having physicians and other professionals testify
What similar cases have settled for
The amount of your economic damages
The issues a jury might consider if you went to trial
How soon your case can be tried
The likely judges who will oversee your trial
Past negotiations with the adjuster assigned to your case
The strength of the defense's case, including their likely witnesses
Many other factors, depending on the liability issues and damage issues
Ultimately, the decision whether to settle or go to trial rests with the injured victim. Your personal injury lawyer will review the pros and cons of settling, but the client makes the final choice.
At Bailey & Greer, PLLC, our Little Rock attorneys have obtained numerous multi-million-dollar settlements for our clients. We are also always prepared to try your case before a jury. We guide clients and families through each phase of the litigation process. To speak with our caring lawyers, call us at 501.213.1512 or fill out our contact form to make an appointment.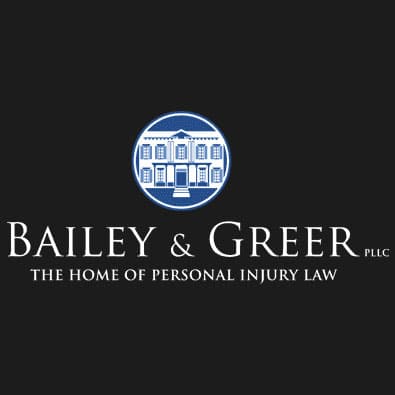 At Bailey & Greer, PLLC we do everything in our power to assuage those fears, and to help our clients find resolutions to their problems. Our Little Rock based law firm offers a wide variety of legal services to individuals and families throughout Arkansas. When you are hurt, you can trust the injury attorneys of Bailey & Greer.