Want Graceful Kids? Don't Name Them Hailey or Kyle.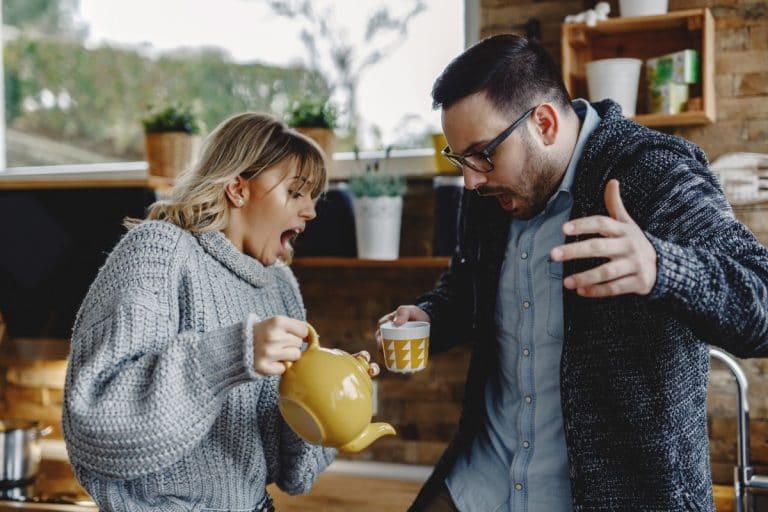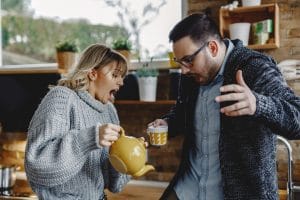 Shakespeare wrote in Romeo and Juliet, "What's in a name? That which we call a rose/ By any other name would smell as sweet." We're not suggesting you change your name, but a recent study shows that your likelihood of having an accident may depend on your name.
Uplift Legal Funding issued a study revealing the "clumsiest" names, based on their own data. The study analyzed personal injury claims involving accidents such as slips and falls at home, in a public setting, or at work. Based on the frequency of the names, the study found:
Women are 37% more likely to have an injury due to a fall than men.
Men are 23% more likely to have an accident at home than anyplace else.
The Top 10 male and female lists
You shouldn't worry too much if your name is on the list – though you may want to avoid stepping on a crack or going outside when there's a full moon.
The top 10 clumsiest male names are:
Kyle
Blake
Brian
Ryan
Daniel
Mark
Bob
Samuel
William
James
The top 10 clumsiest female names are:
Hailey
Taylor
Linda
Barbara
Kimberley
Mary
Angela
Deborah
Gabrielle
Louise
We can help if you're injured, no matter what your name is
The lists above might be a little goofy, but a serious injury is no joking matter. In 2019, there were 39,428 traffic crashes in Shelby County alone; 8,621 resulted in injuries, and 157 were fatal. About 7,000 people in Tennessee suffer a traumatic brain injury each year. According to the Tennessee Department of Health, "Each day in Tennessee there is approximately 14 deaths due to injuries, 98 hospitalizations for treatment of an injury, and 1754 visits to an emergency room for an injury…. Unintentional injury is the number one cause of death for Tennesseans, ages 1-44."
Often, these injures are entirely preventable. People get hurt every single day because of unsafe drivers, unsafe premises, and unsafe products. When someone else's negligence causes you harm, we are here to fight for you.
At Bailey & Greer, PLLC, we've been fighting for accident victims since 1986. We understand that falls, birth injuries, assaults, collisions, and other accidents are no laughing matter. We guide accident victims through each phase of the litigation process. Our firm has a strong track record of strong settlements and verdicts. To discuss any type of injury claim, call our skilled personal injury lawyers in Memphis and Jackson at 901-475-7434 or use our contact form to schedule a consultation.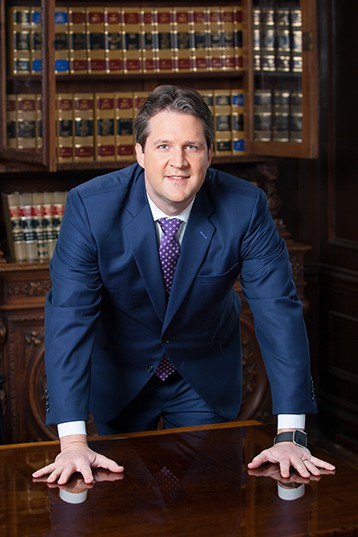 Since graduating magna cum laude in 2005 from the University of Memphis School of Law, Thomas has helped make a difference in the lives of victims of serious personal injury, wrongful death, and professional negligence. Thomas has extensive trial experience in both state and federal court. Among other victories in the courtroom, Thomas obtained several impressive jury verdicts and settlements
Read more about Thomas R. Greer