Ring Recalls Its Non-Harmonious Video Doorbells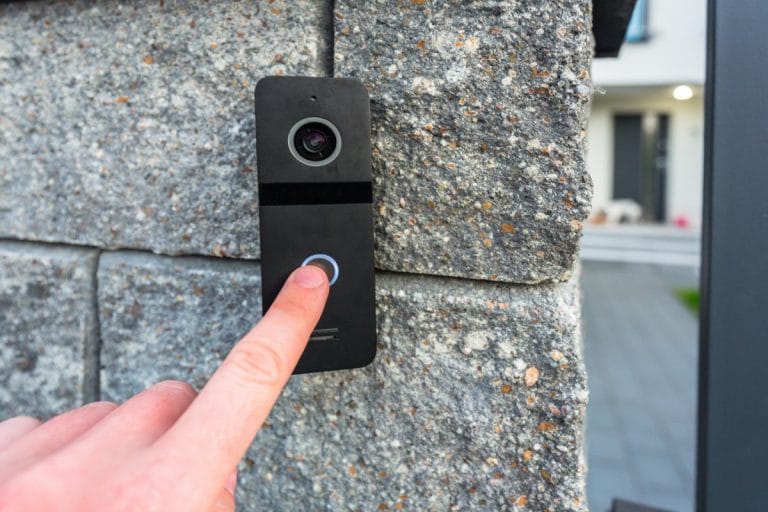 Ring. The word has a nice sound to it. Melodies and chimes come to mind. Unfortunately, Ring – the ubiquitous brand of video doorbells – just announced a recall of its smart video doorbells. (Apparently, everything isn't music to their ears.)
According to USA Today, Ring issued the recall because its doorbells are a potential fire hazard which can cause burn risks. The recall was announced after 23 of the products caused property damage. The recall affects 350,000 doorbells. The recall notice, posted on the Consumer Product Safety Commission website, applies to the second generation doorbells: model number 5UM5E5. According to the recall notice, "The video doorbell's battery can overheat when the incorrect screws are used for installation, posing fire and burn hazards." In addition to the 23 reports of property damage, the company stated that it received 8 reports that people suffered minor burns.
The doorbells subject to the recall sold for approximately $100. They could be purchased at home goods stores, electronics stores, through Amazon.com, and through Ring's own website. The defective doorbells were sold between June and October 2020.
What steps customers who bought the recalled Ring doorbell should take?
Ring stated that it has contacted consumers who bought the potentially unsafe doorbells. Those customers are receiving an updated user manual with instructions for installing the device. Consumers don't need to return their doorbell. Consumers are being told to stop installing the devices until they have the new instruction manual. The manual can be downloaded from the company website. Customers can also link to the company website to check if the serial number on their product matches the affected doorbell.
You have the right to file a product liability claim if the product wasn't designed properly or was made with substandard parts. You can also file a product claim if the instructions for an electronic device, a medication, or any product are faulty. At Bailey & Greer, PLLC, our Memphis product liability lawyers work with safety professionals to confirm a product was defective and that the defect caused you physical harm. We demand compensation for your pain and suffering, medical bills, and lost income. Please call our Memphis and Jackson lawyers at 901-475-7434 or use our contact form to schedule an appointment.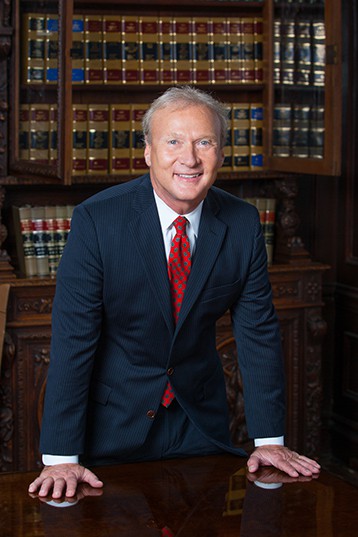 As founder of Bailey & Greer, R. Sadler Bailey has battled his fair share of insurance giants and wrongdoers and has achieved numerous multimillion-dollar results for the victims of catastrophic injuries and their families. What's more, he has been involved in more than 40 appellate court decisions affecting Tennessee personal injury law, including many landmark appearances before the Tennessee Supreme Court.
Read more about R. Sadler Bailey