Police Brutality in Memphis, Tennessee Can't Be Tolerated
Police officers perform an invaluable service to society by protecting the public from crime. But sometimes, in doing so, their level of enforcement goes beyond what's necessary, resulting in severe injuries that can affect a person's life and livelihood. And no matter what service law enforcement provides, police brutality is never acceptable.
At Bailey & Greer, our attorneys offer a wealth of experience a wealth of experience when it comes to police brutality cases. We know that dealing with police brutality can be intimidating, but we're here to put you at ease, help you determine your options and answer all of your questions.
If you were injured, threatened, abused or humiliated during an arrest, booking or interrogation, call us at Bailey & Greer. We'll give you the legal help you need, so you can get the compensation you deserve.
To learn more about your legal options or to ask us questions, schedule a free, no-obligation consultation with a friendly Bailey & Greer attorney. Just visit our Free Consultation page or call Bailey & Greer now at 901-680-9777.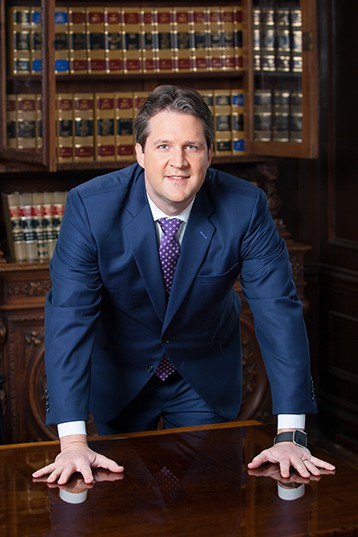 Since graduating magna cum laude in 2005 from the University of Memphis School of Law, Thomas has helped make a difference in the lives of victims of serious personal injury, wrongful death, and professional negligence. Thomas has extensive trial experience in both state and federal court. Among other victories in the courtroom, Thomas obtained several impressive jury verdicts and settlements
Read more about Thomas R. Greer