Common Types of Boating Injuries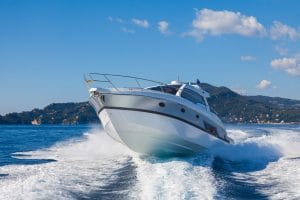 Tennessee is filled with lakes, rivers, and waterways. It is a beautiful state that attracts visitors from all around the country. Locals also take advantage of the amazing scenery and beauty Tennessee has to offer, including activities like skiing, fishing, and tubing. Boating is another enjoyable activity, which can be both relaxing and exhilarating. Unfortunately, along with the enjoyment afforded with boating activities, accidents and injuries can also occur.
Some of the common injuries resulting from boating accidents include:
Drowning
Since boating occurs on the water, drowning is always a potential threat, and a common cause of death in boating accidents. This is despite the fact that many people who boat know how to swim. Many drowning accidents are caused by individuals suffering head trauma or being pulled under the water by force, which makes survival almost impossible. In addition, some individuals fail to wear personal flotation devices or ignore safety rules, which can lead to fatal drowning incidents.
Lacerations
Most boats are powered by propellers, many of which are exposed and spinning at a high rate of speed. If anyone on the boat gets too close to this propeller, or the boat driver fails to pay attention to the location of swimmers in the water, one of these propeller blades can cause catastrophic lacerations, which can lead to an arm or leg amputation.
Brain injuries
There are two ways in which brain injuries can occur in boating accidents. One way is from a severe impact, in which someone on the boat is thrown against an object or a wall, like a boat colliding with another boat or an underwater obstruction. The second is if an individual is submerged underwater and deprived of oxygen or exposed to excessive amounts of carbon monoxide as the engines are running when the boat is idling or docked.
Electrocution
Many boats contain electrical systems that require the use of a significant amount of electrical current. The combination of standing water and poor maintenance can increase the chances of electrocution injuries. These injuries can cause victims to suffer electrical burns and/or cause the heart to lose normal rhythm – a condition called fibrillation.
Whiplash
When the head and body are forced to whip back and forth due to a sudden shock, whiplash is often the result. In addition to occurring in motor vehicle accidents, whiplash also occurs often in boating accidents.
Spinal cord injuries
Boating collisions sometimes involve spinal cord injuries. These injuries can occur when the spine is compressed as the boat bounces from waves or wakes from another boat. A common spinal compression injury is a herniated disc.
Our Memphis personal injury attorneys at Bailey & Greer, PLLC, understand the various ways in which a boating accident can leave you seriously injured. If someone else's negligence caused your injury, we work to help recover the compensation you deserve for your financial losses, medical expenses, and pain and suffering. To arrange a free consultation, give us a call today at 901.475.7434 or complete our contact form. We serve clients throughout West Tennessee from our offices in Memphis and Jackson.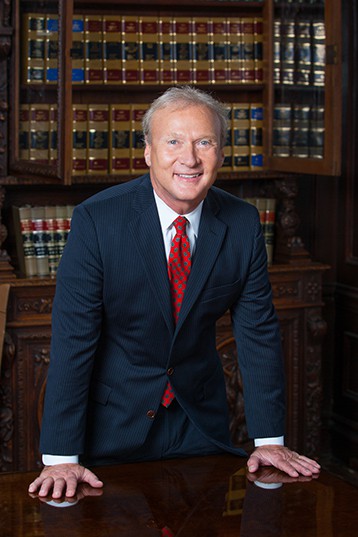 As founder of Bailey & Greer, R. Sadler Bailey has battled his fair share of insurance giants and wrongdoers and has achieved numerous multimillion-dollar results for the victims of catastrophic injuries and their families. What's more, he has been involved in more than 40 appellate court decisions affecting Tennessee personal injury law, including many landmark appearances before the Tennessee Supreme Court.
Read more about R. Sadler Bailey